NEWS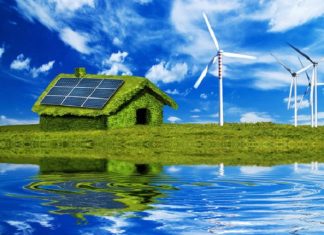 A whopping US $200m is set to be invested in renewable energy projects across sub-Saharan Africa excluding South Africa. The equity funding will be...
Popular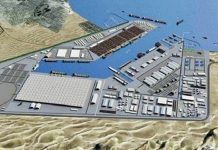 Bagamoyo Port which upon completion is expected to be the largest in East Africa is...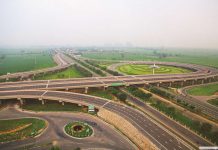 Kenya is eyeing to construct a brand new road between Mombasa and Nairobi instead of...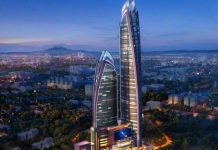 Construction work has commenced on Africa's tallest building in Kenya. This is after His Excellency;...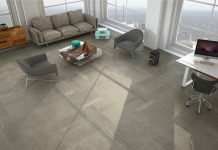 Nothing will have an impact on the look and feel of an office space like...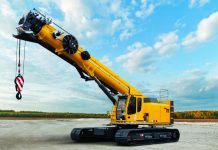 A crane is a type of machine, generally equipped with a hoist rope, wire ropes...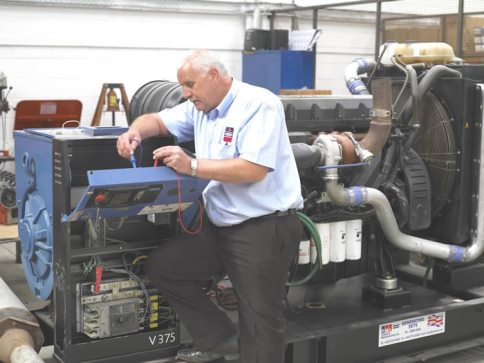 A diesel generator is the combination of a diesel engine with an electric generator (often...
PROJECTS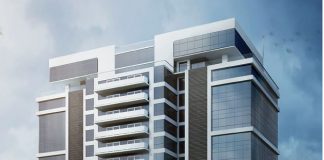 The Hayer One Group's business philosophy is a simple one. "We believe the quickest way to succeed is to help others succeed. We develop,...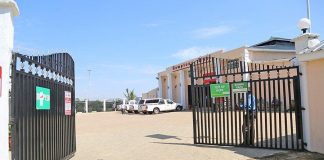 A multi-billion shilling project is taking shape right in the heart of Kakamega County in Western Kenya. Mwale Medical and Technology City (MMTC) is set...
CORPORATE NEWS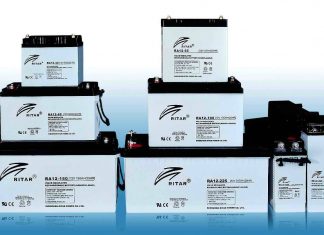 Chinese battery firm, Ritar Power and Kenya's Chloride Exide on Wednesday signed a Memorandum of Understanding (MoU) to promote renewable energy in East Africa. Karanja...
MANAGING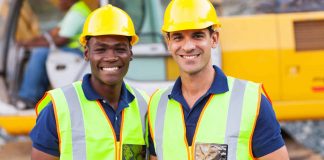 Employee satisfaction is more of a journey than a destination. As such, many companies strive to keep their employees as engaged as practically possible...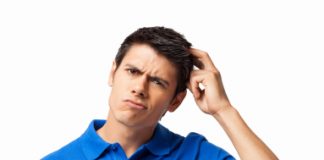 The biggest question perhaps that most people face when they want to have their first home is 'To Buy or to Build?' Aspiring home owners...
TIT BITS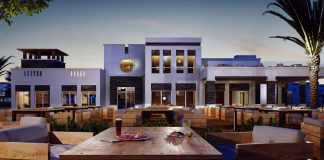 Being one of the largest Africa's economies, Egypt is cementing this position through real estate investments across the country. The following are the top...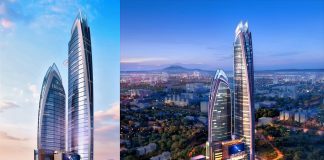 Not since the early seventies has Africa seen a scramble for the skies as is evident today. The Carlton Center in South Africa has...
ASSOCIATIONS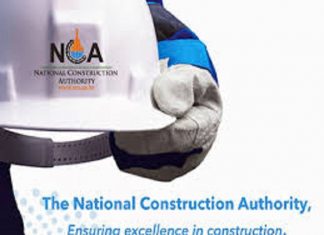 The National Construction Authority (NCA) intends to review its regulations so as to give it powers to prosecute construction offenders in Kenya. This is...