NEWS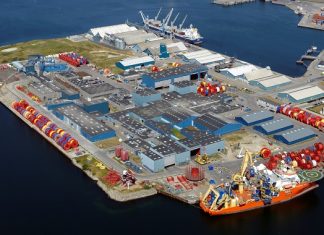 Oil production from the Sankofa Gye Nyame Oil Field, is expected to begin in the second quarter of 2017 while production of gas is...

ASSOCIATIONS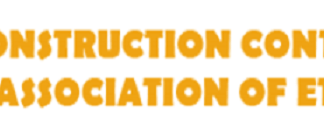 Ethiopian Construction Contractors Association in collaboration with the Ministry of Construction has said that they are working to create a market opportunity for local...
CORPORATE NEWS
The construction of state-of-the-art cold storage units for the large, new transit terminal of Ethiopian Airlines on the airport of Addis Ababa (Ethiopia) is...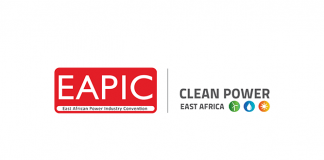 "It is wonderful that EAPIC is coming to Uganda next year" Uganda scored a double victory at the East African Power Industry Awards with the...

MANAGING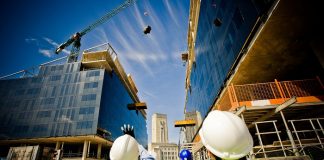 Getting the right contractor for a project can be a daunting task. Here are some of the top factors to consider when picking the...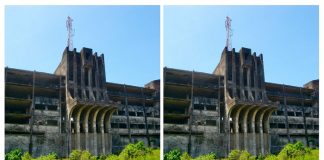 Projects in Africa currently are on the rise though most of them don't get completed on time or fail to take off at the...
TIT BITS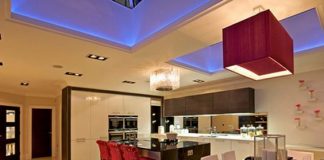 Kitchen is no more a place where simply the food is prepared, but it's a place where the family hangs out and spends some...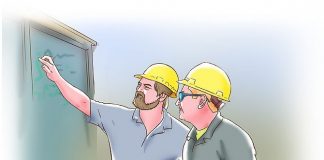 Regarded as one of the most dangerous occupations, construction work can be considered anything but fully safe. Heights, large and mobile equipment, edges, deep...
PEOPLE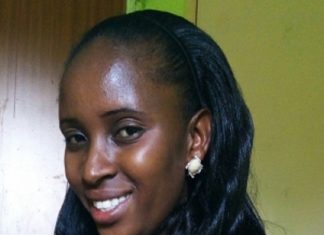 Kenya is regarded as the regional hub for trade and finance in East Africa, and many large corporations have their African headquarters in Nairobi. Currently,...
PROJECTS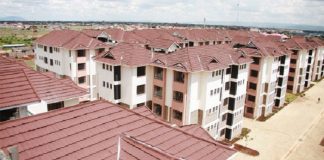 A consortium of four lenders have unveiled plans to build a total of 20,000 housing units for police in an arrangement that will see...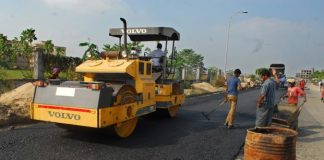 Namibia's Roads Authority (RA) has allocated a massive US$39.1 million for road rehabilitation in Ohangwena Oshana and Oshikoto, as well as the two Kavango...
FEATURES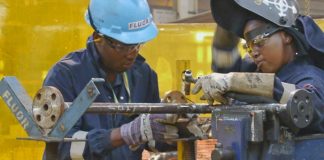 With booming construction industry in Africa the need for skilled labour force is badly needed to economically propel the continent forward By Anthony Kiganda A growing...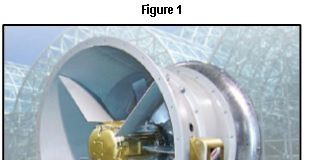 Unique design improves efficiency and reduces noise By Rae Jane Araujo A high tech firm that installed a custom air handling unit with vaneaxial fans on...